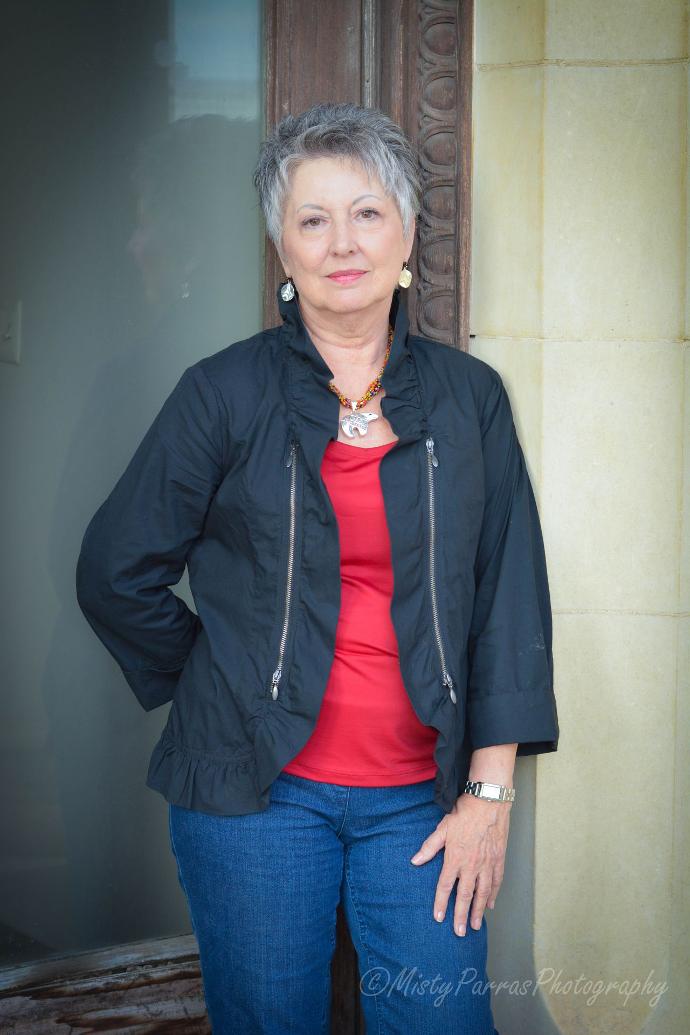 Mary Jo Woodruff

Co-Owner / Paranormal Investigator / Tour Guide / Paranormal Author / Parapsychologist / Podcaster / Speaker/ Paranormal Photographer / Lead Investigator
--------------------------------------------------
Mary Jo unknowingly took a paranormal photograph while visiting The Grove House in Jefferson, Texas. That photo showed an apparition, reported for over 100 years, and widely documented.
That photograph marked the beginning of a long journey into the discovery of the paranormal.
Mary Jo, her daughter and grandson soon developed a paranormal team and the rest is history.

Mary Jo is currently taking coursework in various paranormal and parapsychology classes at Duke University's Rhine Research Center. Rhine has been using science to understand the phenomenon of psychic abilities since 1926 and is a leading authority in the subject.


Her book is available online at all major book retailers: The Ghost Stories of Terrell, Texas.

She is also a host on the podcast. Terrell Paranormal Talk